Shawn Woolf
Consultant
Shawn is a former scientist, turned lawyer and developer and drinks shandies…..the end.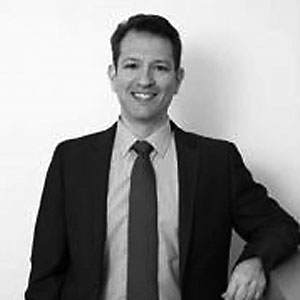 Shawn founded Woolf Lawyers in 2003 and prior to his legal career he completed a Bachelor of Science degree with a First Class Honours Thesis in Neuroscience, which focused on the areas of MS and nerve research.
We dare any firm to pony up a smarter guy than our Shawn – We have a neuroscientist working with us….and you don't.
Shawn's experience as a Lawyer was grounded in local suburban law firms in the areas of Commercial law, Family law, Litigation, Deceased Estates, Retirement Villages and Personal Injury law. At larger city law firms he acquired experience in Franchising, Leasing, Business law and Property Law.
Throughout his legal career, Shawn has devoted time to teaching final year law students on ethics and professional responsibility as a Law tutor in the faculty of Law at Queensland University of Technology (QUT). Shawn has also delivered an annual lecture regarding The Legal Aspects of Purchasing a Pharmacy, to final year Pharmacy Students at QUT.
After selling Woolf Lawyers to Marie and Luke, he decided to remain available as a consultant to our firms whilst indulging his passion for real estate……..and shandies.