Ken Lewis
Special Counsel
Ken (AKA Ken-obi or Kenji) is our Special Counsel, because he is always the wisest of counsels and frankly, he is a bit 'special'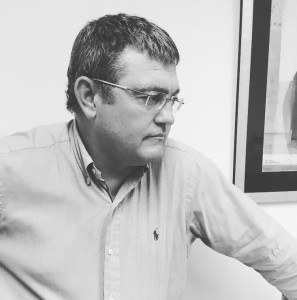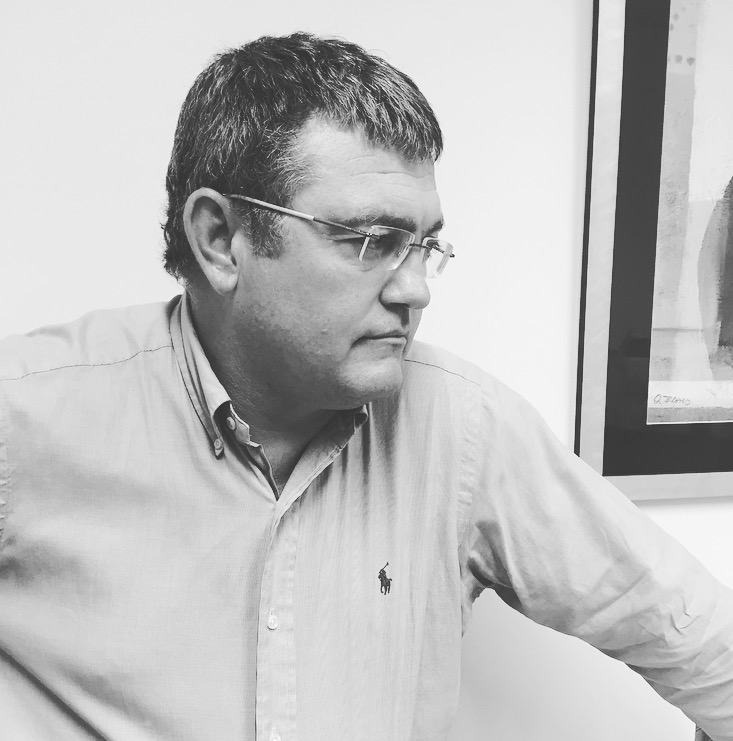 Ken is on those really bright, high achieving people that reads legal cases for a hobby and can quote judge's decisions verbatim (usually in a funny voice and his glasses half way down his nose) – at law school no-one liked people like Ken but 20 years later everyone wants to be their friend because they seem to know everything.
Before joining our firm, Ken was general counsel for a very well-known fast food company and in fact was instrumental in their public listing on the stock exchange.  Later Ken was general counsel for a mining company and as part of his duties, spent a considerable amount of his time abroad looking after the company activities' legal framework wherever they operated.
Ken's experience adds invaluable depth to our team and he now handles a large part of our firm's complex, commercial and property litigation and dispute resolution.
Ken also assists Marie with complex pharmacy relocations, purchases and sales, smoothly navigating the bureaucratic waters populated by several state and federal government departments whose requirements need to be satisfied in this complex area of the law.