Kaitlyn Kennedy
Lawyer
KK is stationed at our Fortitude Valley office.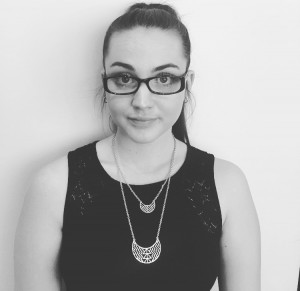 Super-efficient, always prepared to assist and uber responsible way beyond her tender years, KK is another example that not all millennials are really the missing link between cave people and civilised humans.
KK has been with our team for a couple of years and by the time Marie finishes training her she will become another one of our Super Lawyer Fem-bots.