Jane Soich
Associate
Jane comes from a really big law firm and we like that because they taught her everything she needed to know to become a fantastic lawyer…and we didn't have to pay for it!!!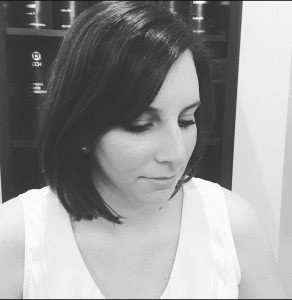 With experience and skills that belies her young-ish age, Jane's work ethic is also far beyond that of any Gen-Y we have ever met.  Jane manages her large work-load seamlessly and her quality of advice is second to none.
Jane practices mainly in retail and commercial leasing (including property and leasing disputes), the purchase and sale of businesses and pharmacies, franchising advices, acting in residential and commercial property transactions (including off-the-plan) and estate administration (including probate).
Jane is also one of those lawyers who always seems to be at the office and at times we wonder whether she actually lives there.
On the fun side, Jane has the driest sense of humour since Monty Python and has a black belt in Zumba (isn't that the aerobics they used to show on tv late at night in between the steam mop and the juicer infomercials??).