Melissa is our SEO, Social Media and Marketing Intern. She is currently studying a Bachelor of Communications and a Bachelor of Arts at the University of Queensland where she is majoring in English, Film and Television Studies and Digital Media.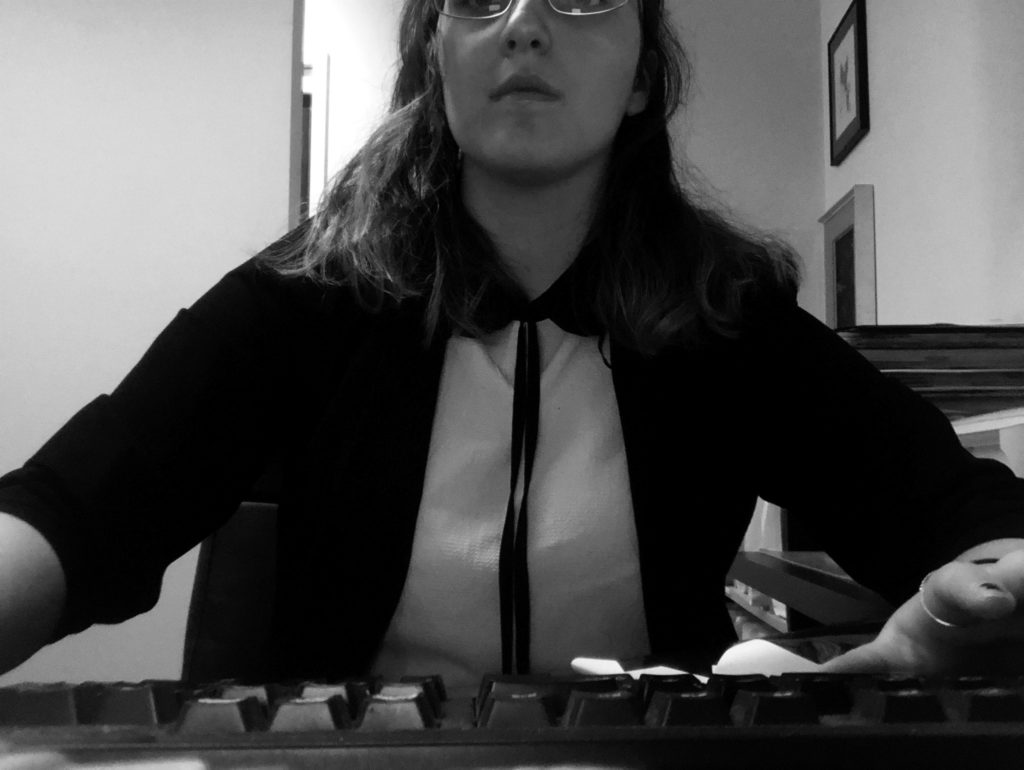 With a clear passion for media, Melissa is assisting (read: doing everything) in our firm's transition from a late 18th Century approach to self promotion into this new social media and internet driven universe.
Melissa's experience and understanding of websites and platforms like Twitter, Instagram, LinkedIn and Facebook mark her as a true member of Generation Z and her scientific approach to things like metadata, SEO strategies and the power of 'likes' ensures that she is the only one that actually understands what she's on about, which makes her really valuable (and so that she can blackmail us forever, she now also has all our access passwords).
Despite being a bit shell shocked at how law firms operate, Melissa has delighted and surprised us with the amount of content she has produced and the difference her endeavours have already made to our firm's digital and online footprint (as she calls it).