Wisdom, knowledge, a photographic memory and attitude – just call her 'Scully'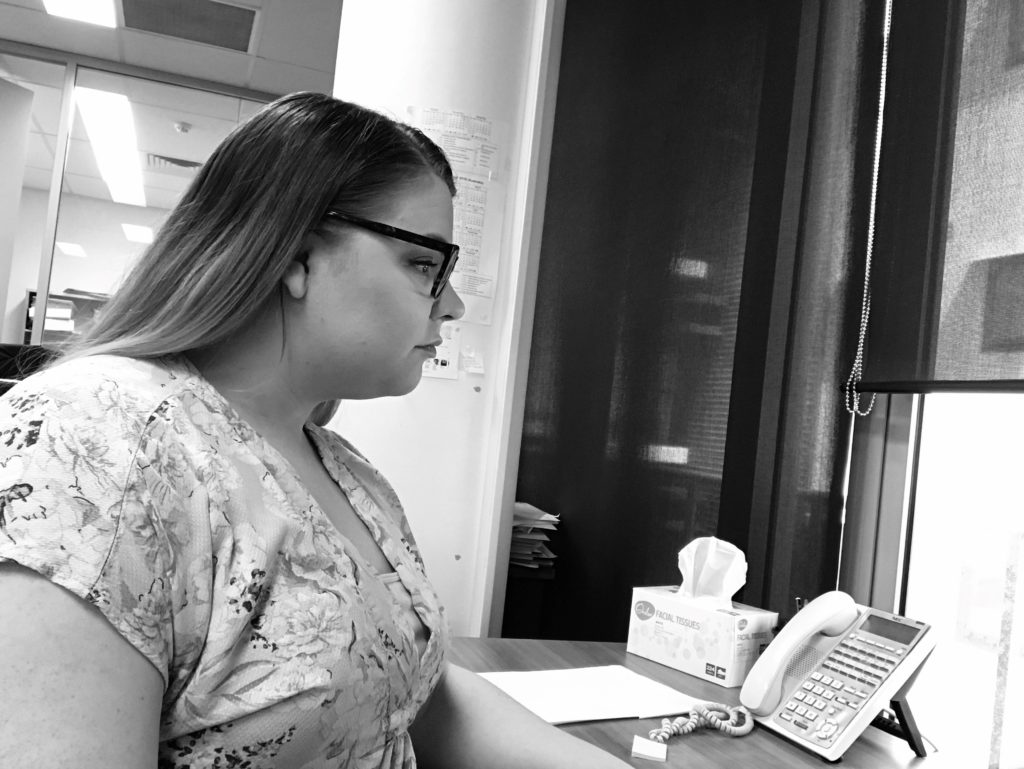 Joanna, or simply 'Scully' is far more than a secretary of paralegal; in fact, we like to think of her a a Paralawyer, a mix between an elite paratrooper and a lawyer. In spite of her lengthy experience in legal firms, Scully has almost completed her law degree and will join our commercial and corporate litigation practice (also known as Litigation Island) as soon as she is admitted.
Unflappable, almost always in a good mood and in spite of or her tender, millennial age Scully is blessed with a surprising knowledge of popular culture and world news, almost rivaling that of our boss, Luke (the self professed oracle)
Scully has become an indispensable and efficient member of the firm whose role encompasses both administrative functions (read chasing debtors) and actively assisting and participating in all facets of litigation matters, across all jurisdictions, from QCAT to the Supreme Court.
Blessed with a photographic memory and a bizarre knowledge of the more obscure sections of the Uniform Civil Procedure Rules and Court directions she is source of constant amazement and we can't wait until she can start charging real money for her 'gift' – yes, we think she is a little bit 'special'